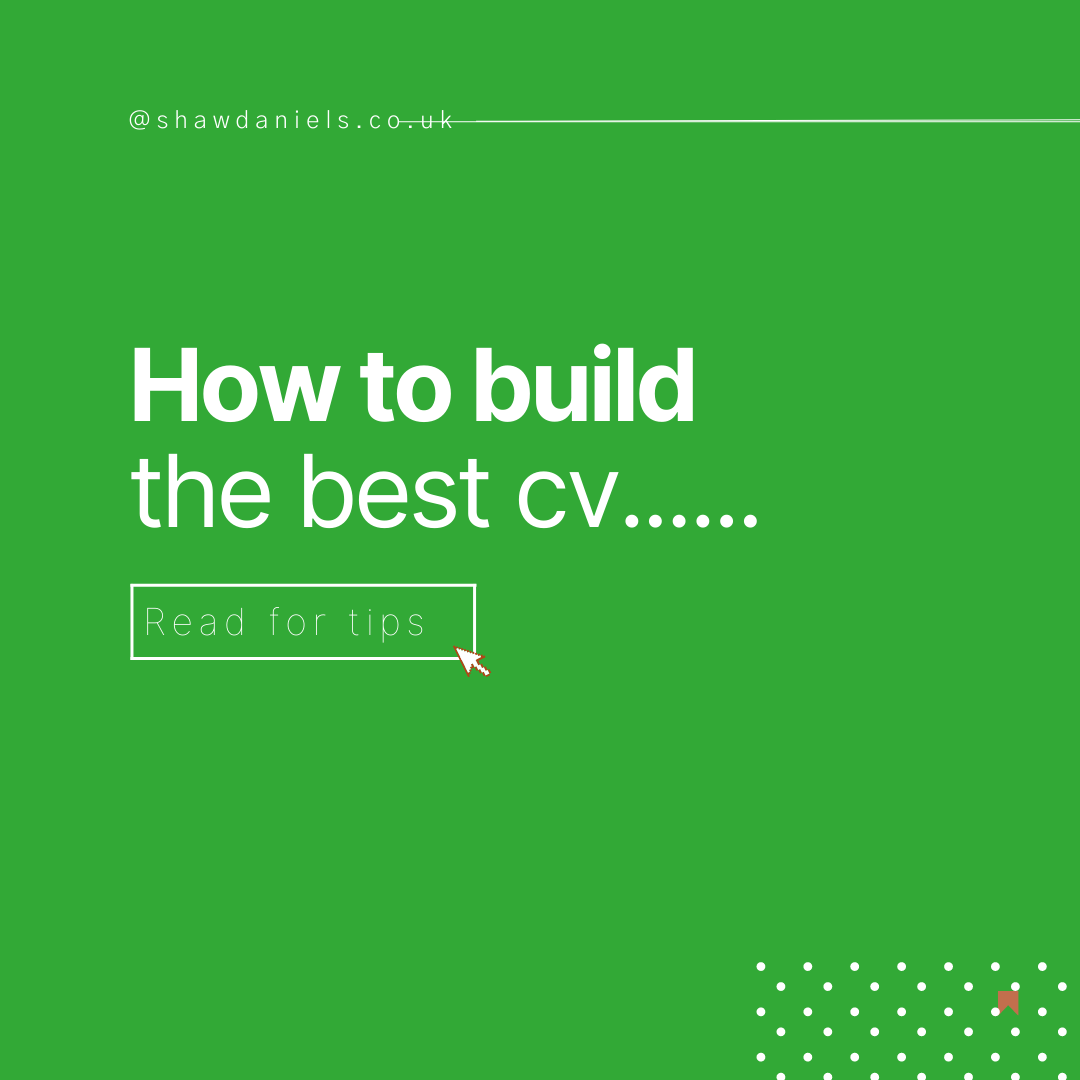 Are you finding it hard to get feedback on job applications? Are you being faced with rejection emails before interview stage? Are potential employers not getting the chance to see the value you could bring? Check out our tips on how to write an 'effective CV!!!'
A well-rounded CV that highlights marketable skills is your ticket to success. Upgrade yours today with relevant qualifications and abilities—from problem solving to communication, self-management and more!
To maximize your CV's value, sharpening up on skills like communication and collaboration could prove beneficial. By honing these abilities as well as other technical skill sets, you can ensure that potential employers take notice of what makes you unique in the job market!
A good CV (curriculum vitae) is a document that effectively communicates your qualifications, experiences and skillset in the best possible manner. Here are some factors that make a good CV:
Clear and focused: A good CV is clear, focused, and easy to read. Be sure to use a font that is easy to read, and organise your CV so that it makes sense and flows logically. (newest experiences 1st!!!)
Tailored to the job: A good CV is tailored to the position you are applying for. You should highlight the experiences, skills, and accomplishments that are most relevant to the job.
Impressive work experience: Your work experience should be listed in chronological order, with details on the responsibilities, accomplishments and challenges overcome in each role.
Key achievements: Highlight your key achievements, quantifying where possible, such as increased sales, improved processes, awards or recognition received.
Education and qualifications: List your relevant education and qualifications, including any certifications that are related to the position. You should also include details on any courses, training programs, or workshops that relate to the position.
Skills: List relevant skills and competencies that make you the ideal candidate for the job.
Language and grammar: A good CV should be free of any language or grammar errors, which could detract from your professionalism.
Get feedback: Before submitting your CV, ask someone to review it and give feedback on how to improve it.
Remember that a well-written CV makes a great first impression on a potential employer and will help you stand out from other candidates.
Employers are impressed by a combination of skills that demonstrate one's ability to perform the job requirements effectively. Some skills employers value and are often impressed by include:
Leadership skills
Communication skills
Problem-solving skills
Attention to detail
Adaptability
Time management
Teamwork
Technical proficiency in relevant software/tools
Self-motivated and ability to work under pressure
Creativity and innovation
Having a strong combination of these skills can make a candidate stand out to a potential employer.
For any further advice on CV writing, please contact one of the team at office@shawdaniels.co.uk