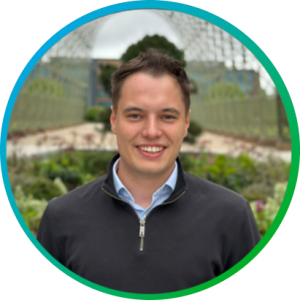 In the fast-paced world of Information Technology, businesses are constantly seeking skilled professionals to support their projects and growth. As the demand for specialised expertise rises, the use of IT contractors has become increasingly popular among organisations. One individual who has made a significant impact in this field is Luke Morgan, our Principal Consultant for IT contracts at Shaw Daniels Solutions.
Who is Luke Morgan?
Luke has recently founded the contracts division of Shaw Daniels Solution, as he has experience in connecting businesses with top-notch IT contractors. He has an extensive background in recruitment and talent acquisition, making him a valuable asset for both clients and contractors seeking successful partnerships.
The World of IT Contractors
IT contractors play a pivotal role in today's business landscape. They are skilled individuals who work on a project or assignment basis, offering their expertise to organisations for a specific period. These contractors can possess a diverse range of skills, including software development, network administration, cybersecurity, data analysis, and much more.