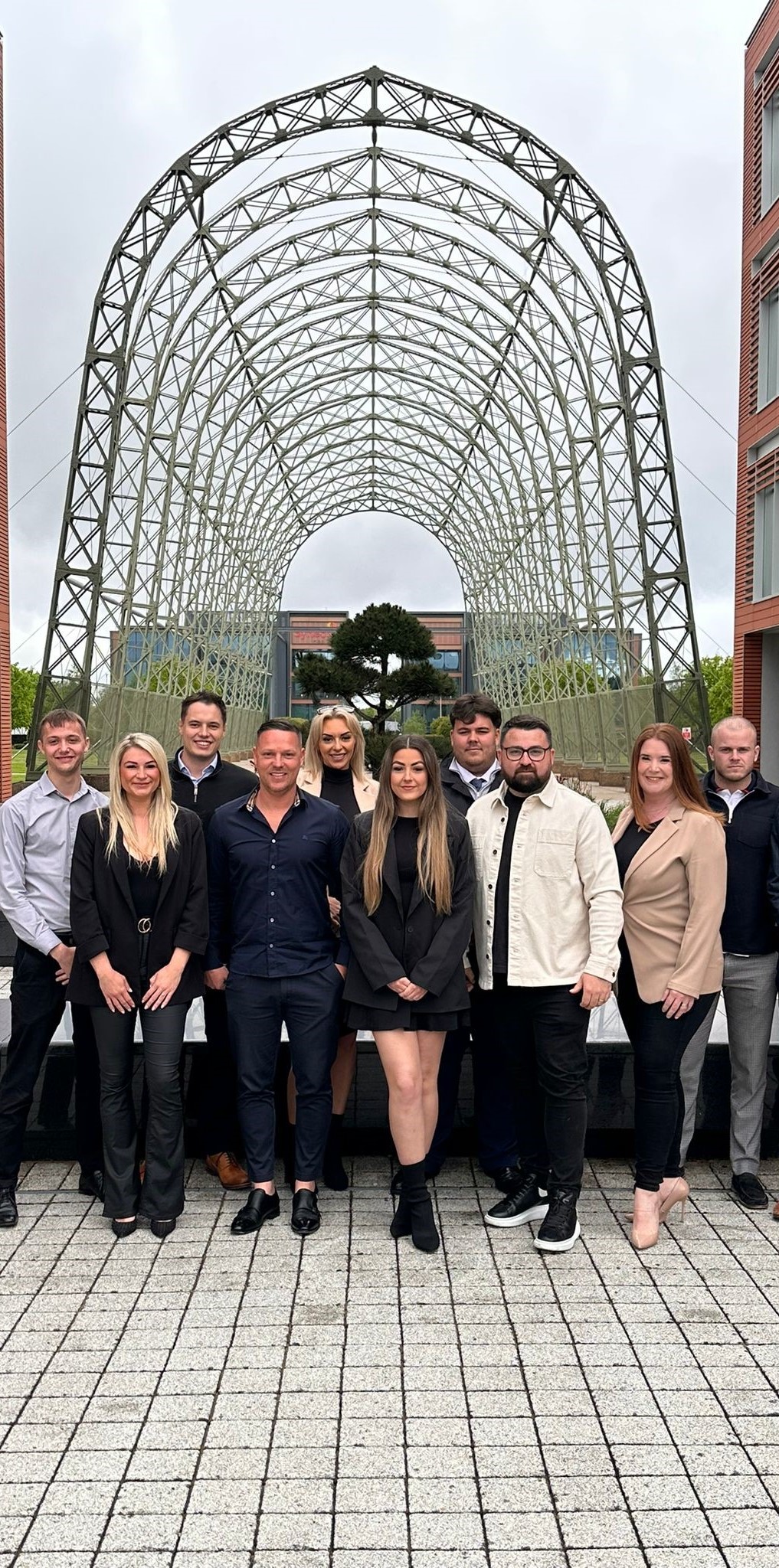 Knowing whether a company is right for you should be carefully considered. Here at SDS we have created a positive culture where everyone has a voice, we have a strong team ethos and although personal targets are highly important the motivation we have to succeed and grow as a team are at the forefront of the SDS working ways.
We celebrate small wins as much as big wins, we understand that people learn and grow in different ways and we appreciate that each person has different personal motivators.
So why join the SDS team???
Be Rewarded as an Individual
Looking to join a company that rewards you in a way that you deserve? At SDS, we know that hard work, dedication, and commitment are essential ingredients to achieving great things. That's why we pride ourselves on rewarding our team members for their hard work and outstanding achievements. Our remuneration package is tailored to individuals including Lunch Clubs and quarterly trips abroad, as well as a transparent and clear promotion structure which allows you to control the pace you grow at!
Build Your Career With Us with our 'Learning and Development' Programme
Looking to build a rewarding career in a company committed to your growth? Our innovative learning and development program provides exciting opportunities to enhance your skills, knowledge, and expertise. We believe that investing in our employees' growth is the key to achieving success as an organisation. With SDS, you will have access to a range of training programs, mentorship opportunities, and professional development initiatives, all designed to help you achieve your career goals.
Be Part of a Wider Community
Looking to join a company that is making a difference? SDS is committed to supporting the communities in which we operate. We believe in giving back and making a real difference to those around us. We are proud to be actively engaged in supporting local community groups and fundraisers. From sponsorship and donations to volunteering time and expertise, we're looking to make a meaningful and lasting impact.
For more information on your career here at SDS please get in touch with Lauren Tolley – lauren@shawdaniels.co.uk